02 - Pousada de Juventude de Lisboa - Parque das Nações
LISBOA
Pousada de Juventude de Lisboa - Parque das Nações

R. de Moscavide, 47
1998-011 Lisboa
+351 218 920 890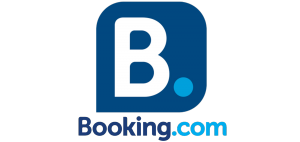 About Us
Uma Pousada de Juventude do Parque das Nações was built in 1998 to receive young people from all over the world, who will converge for Lisbon as an objective to visit Expo 98. It couldn't be melhor! Daqui você vai para a Arena Altice, para o Oceanário de Lisboa, para a area of ​​bars and restaurants, para o Skate Park ou para estação de metro do Oriente! There is no lack of green spaces, only long stretches to walk on linha skates, bicycles or simply for pe! You want to go longer, you are caught on the bus or in the distance from the beautiful city of Lisbon. Fica to conhecer ou Castelo, Alfama ou Terreiro do Paço ... Combine with a group of friends and go to the capital with fine capital. Tens um sem fim de localização waiting for a visit!
---
Services
Double rooms with bathroom.
Double rooms with double bed and bathroom.
Double rooms with bathroom adapted for people with reduced mobility.
Double rooms without bathroom.
---
Map