09. Shelter Jakue (Puente la Reina)
Puente la Reina
SHELTER JAKUE

Irunbidea, s/n
31100 Puente la Reina (Navarra)
Teléfono: 948 34 10 17 Encargada ( Johana)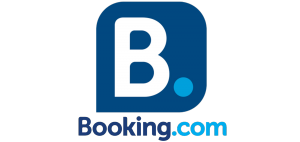 Distance to Santiago : 683 km.
---
OPEN ALL YEAR
---
---
Comforts
14 rooms up to 4 people (double bed plus sofa bed) with full private toilet. Heated.
1 room for 8 people in bunk beds (with individual bathroom) Heated
Bathrooms have shower toilet, sink, hair dryer, magnifying mirror.
1 room for 32 people in bunk beds and shared bathrooms with showers.
Lounge with kitchen, sofas, television, washing machine, dryer, air conditioning, Internet.
Both for litters and for the rooms, you need a sleeping bag, towel, soap...
Or you can rent all at your arrival to the hostel.

---
Prices
Litter in common room: 10 €
Litter in 6 bed room: 10 €
Double room + extra bed 40 € Total 4 beds.
---
Services
Bike luggage, pressure washing, garden, restaurant, bar...
Living room, dining room, bathroom, showers and terraces.
Buffet Menu at the shelter (13 Euros)
---
Surroundings
Tourist office, butchers, local Internet access, ATM, grocery store, restaurants, bakery, pharmacy, medical assistance.
---