07. Albergue Akelarre (Bilbao)
Bilbao
SHELTER AKELARRE
C/ Morgan 4-6
48014 Deusto (Bilbao)
Vizcaya
944 057 713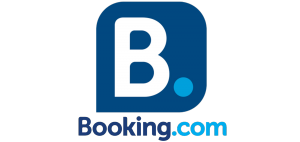 OPEN ALL YEAR.
---
Comforts
Centrally located next to the Deusto bridge and near the estuary of Bilbao and therefore the center of the city. Breakfast is included in the price of shelter and we make a daily change of sheets.
Rooms with 2, 6, 8 and 12 beds.
Prepared for the disabled.
Towel Rental.
Leisure Lounge.
Open 24 hours.
Free coffee and tea throughout the day.
There is no curfew and a great atmosphere ;)
Shelter  44 beds
---
Prices
Shelter: 17 - 21 €  breakfast included.
---
Services
Its owners are experienced travelers and as such have equipped hostel with all the amenities that make the stay comfortable and functional for travelers.
Lockers available, wifi, multipurpose room, computer ........, daily change of linen, towel hire.
---
Surroundings
In the heart of Bilbao, open 24 hours with no trouble getting to the time we see fit. We can go to see the famous Guggenheim Museum of Bilbao and of course we can get out of "tapas" in the city.
---