25.1 Hostal A Santiago (Belorado)
Belorado
SHELTER A SANTIAGO
Camino Redoña S/N
09250 Belorado
677 811 847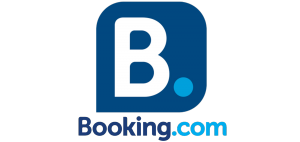 Distancie to Santiago:  538 Km.
---
OPEN ALL YEAR
---
---
Comforts
Shelter A-SANTIAGO in Belorado is located right at the entrance to the town in an excellent position to enjoy the deserved rest. Has a bar-restaurant, pool and 1,000 square meter plot. Also available rooms with 2 beds and shower with hydromassage. TV room, games room, kitchen.......
---
Prices
Shelter: 5 €
Hotel: Double room with hydromassage shower 40 €.
---
Services
Library, Living room, dining room, bathroom, showers and terraces.
Computer with Internet access, community dinner.....
SWIMMING POOL
Living room, dining room, playroom, bathroom, shower and terrace. Rooms with hydromassage.
---
Surroundings
Belorado is a quiet and attractive village for nature lovers. Crossed by the river Tirón and surrounded by nature and tranquility everywhere.
At shelter have a tourist train that conveniently allow you to visit the village and caves of Fuentemolinos and mines of pure in Villafranca.
---