34. Shelter en el Camino (Boadilla)
Boadilla del Camino
SHELTER EN EL CAMINO
Calle Francos, 3
34468 Boadilla del Camino (Palencia)
979-810.284/619.105.168 – Dudu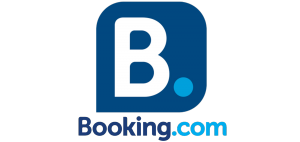 ---
OPEN FROM MARCH TO OCTOBER.
---
Comforts
The shelter is accessed by the square of the coil (near the church). Inside the garden the shelter is located in what once were the barns, granaries and stables of the house. Completely renovated while maintaining the spirit that had it consists of a large room which gives access to two bedrooms with their services.
---
Prices
Shelter: 7 €
Double room with bathroom: 45 €
Simple room : 35 €
Breakfast: 2,70 €
Lunch / Dinner: 9 €
---
Services
This shelter is an "oasis in the way." Its large gardens and swimming pool will give us the deserved rest.
Place with Internet access, medical services, grocery, bakery, bars and restaurant with special menu for pilgrims.
---
Surroundings
- Gothic Justice Roll (XIV century)
- Romanesque baptismal font. The Assumption Church.
- Community washers in the river. Palomares and Canal de Castilla.
---