18. Albergue San Saturnino (Ventosa)
Ventosa
SHELTER SAN SATURNINO
C/ Mayor, 33
26371 Ventosa
941-441.899  //  657.823.740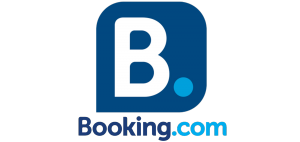 Distance to Santiago:  593 Km.
---
OPEN ALL YEAR.
---
---
Comforts
On May 5, 2001, opened the shelter of San Saturnino on the street Medio Derecha number 9 of Ventosa, at this time there have been many pilgrims and bike-pilgrims who have actually stayed in it and enjoyed its facilities.
In April 2008, was expanded and renovated.
Located in the quiet little village of Ventosa. It has a large patio where you can relax and regain strength and is of course fully adapted for our bikes and the needs of bike-pilgrims.
---
Prices
Shelter: 10 €
Hours of opening from 13 to 22:00
---
Services
The quiet little village of Ventosa, give us that peace of mind and relaxation that the body begins to need after several days of pedaling. When we get to this shelter we will already be at that stage of the way in which fatigue will accumulate and we will have the need to regain forces and organize ourselves.
---
Surroundings
Place with Internet access, a small grocery store.
FONSO BAR Breakfast and lunch.
Open all year.
Typical local dishes.

---