40. Albergue Viatoris (Sahagun)
Sahagún
SHELTER VIATORIS
Calle Arco Travesía, 25
24320 Sahagún (León)
987 780 975 - 679 977 828 (Tano)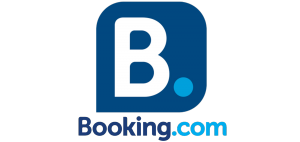 Punto de carga bicicletas eléctricas.
---
OPEN ALL YEAR.
---
Comforts
Viatoris, which means the rest of the walker, establishment dedicated to the patron saint of Sahagun's "Pilgrim Mother".
Our hostel has a policy of honesty in the broadest sense and dedication to the people, so that in their walk to Santiago they make a good impression and memory of Sahagun and its people.
For this we have created three rules sacred to us:
Close deal with our customers


Honesty and good arts

Allocate revenue to constantly improve the shelter and donate a portion thereof to a Handicapped Association.
---
Prices
Shelter: 5 €
Individual room
---
Services
Beautiful shelter with 1.000 m2, fully adapted for people with disabilities.
Room for snorers and special room for nursing use and recovery.
---
Surroundings
Sahagun's monumental town. You can visit the patron saint of the city (La Peregrina.)
La Virgen del Arco

The churches of San Lorenzo and San Tirso
and the famous and photogenic Arco.
---